Hey, Zendesk Relate Attendees! You can install a full-featured trial of Myndbend Process Manager now. Myndbend streamlines complex processes for Zendesk users to save you time and money.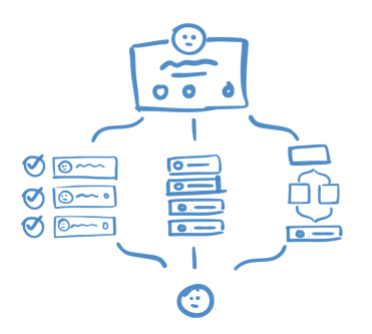 Why use the Myndbend app?
Because processes like HR Onboarding, IT Support, and Change Management aren't linear. Myndbend lets you organize and automate complex processes with ease.
Create a smart hierarchy of child and grandchild tickets
Track approvals from agents, light agents, and end-users
Create templates to automate common repeated processes
Pricing: $6 / agent per month
Enter your info below to claim the Zendesk Relate promo. You'll be able to get started with a free trial immediately (no credit card required).
If you decide it's a fit for your team, you'll get 3 months of service FREE with an annual agreement. Fill out the form below to lock in your Relate 22 discount and get started with your free trial.
Applicable to new Myndbend customers only. Cannot be combined with other offers.